Our Donors, Grantors and Partners
Over the last year SoVTA has received support for some amazing foundations, organizations, businesses, families and individuals that believe in the goals of SoVTA. Without the help of these partners we would have not been able to expand or trails, backcountry zones and programs. Since of the end of October through the generous support of great people we where able to raise $43,789. We can not thank you enough.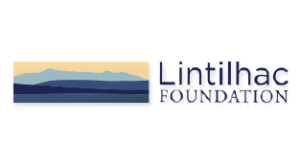 The Lintilhac Foundation through a grant this past fall has has enabled us to run our winter programs in 22/23. They are truly a great organization that wants to see organizations improve their communities through recreation based projects and programs.
The Vermont Mountain Bike Association not only provides backend support and help with project planning but through their Trail Grant we have been able to partial fund our youth kiosk serve project for crosstown.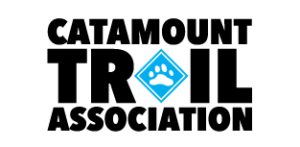 The Catamount Trail Association is the second half of our parent organizations and helps provide backend support for our winter programs and projects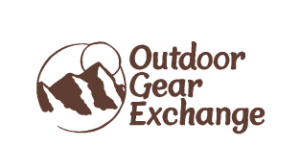 This past fall Outdoor Gear exchange through their fall grant enabled us to complete the Danger Danger Zone in the Dover town Forest. which provided some much needed steeper terrain.
Ranch Camp VT this fall through the VMBA naming grant has enabled us to have the final funding need for our youth kiosk service project for the trails at Crosstown.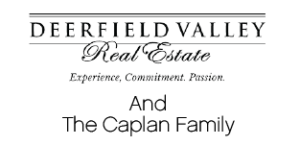 The Caplans have given us place to hold the Vermont Backcountry Forum and provided a place for a youth to warm up and base our winter youth programs out of.
C And S through their mini grant program help to provide funding for the Vermont Backcountry Forum this past fall.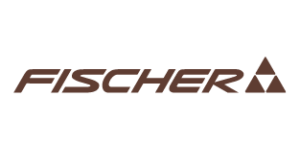 Fischer has provided us with touring skis to help fundraise for the Vermont Backcountry Forum. 
Powder jet has provided us with build you own splitboard class to help fundraise for the Vermont Backcountry Forum. 
The members of the Hermitage club have help to provide assistance and donations in-kind in support of our events this past year.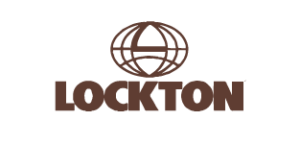 Lockton has provided us with the funding to help provide the build your own splitboard class with Powder jet this past year..